Dangerous Goods Training
EU and international legislation states that all staff directly or indirectly involved in the transport of goods classed as dangerous by air, road, sea, rail, or inland waterway, must receive training appropriate to their job.
Access for Companies
Access for Individuals
Which is right for me?
Online Dangerous Goods Training is typically provided by a company to a member of staff, we understand that some users may require to undertake the training themselves. To access the course or enrol your team choose from the options below.
I want my team members to take the Online Dangerous Goods Training.
I want to add multiple team members.
I want to check on their progress.
ACCESS FOR COMPANIES
I personally want to take the Online Dangerous Goods Training.
I am personally paying for/reimbursed later for my payment.
ACCESS FOR INDIVIDUALS
Our Courses
Select one of our courses to get started. Individual bookings are limited to one course of each type per customer. Interested in making a booking on behalf of a team member? Please see Training for Companies.
Why our training?
Why book with us?
Our training courses are targeted to your commercial and legal requirements in the Aviation Security and Carriage of Dangerous Goods sectors, based on the ICAO Technical Instructions for the Safe Carriage of Dangerous Goods by Air.
Need to TRain your STAFf?
Our courses provide
We provide
Short and easy to use video-based courses.
Courses that meet UK CAA and EASA-OPS requirements.
Multiple choice exam and certification.
Comprehensive admin system for employers.
Fully updated content to comply with the latest legislation.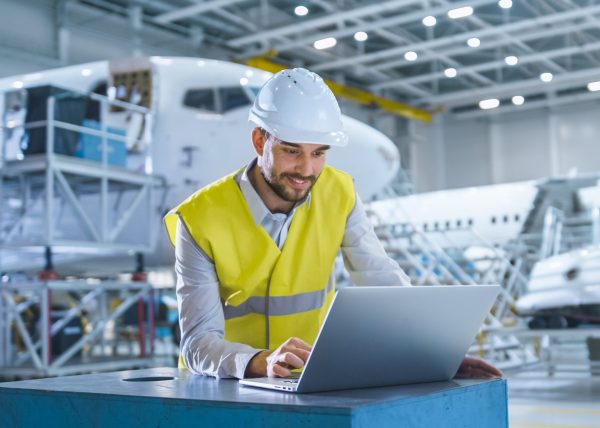 Why us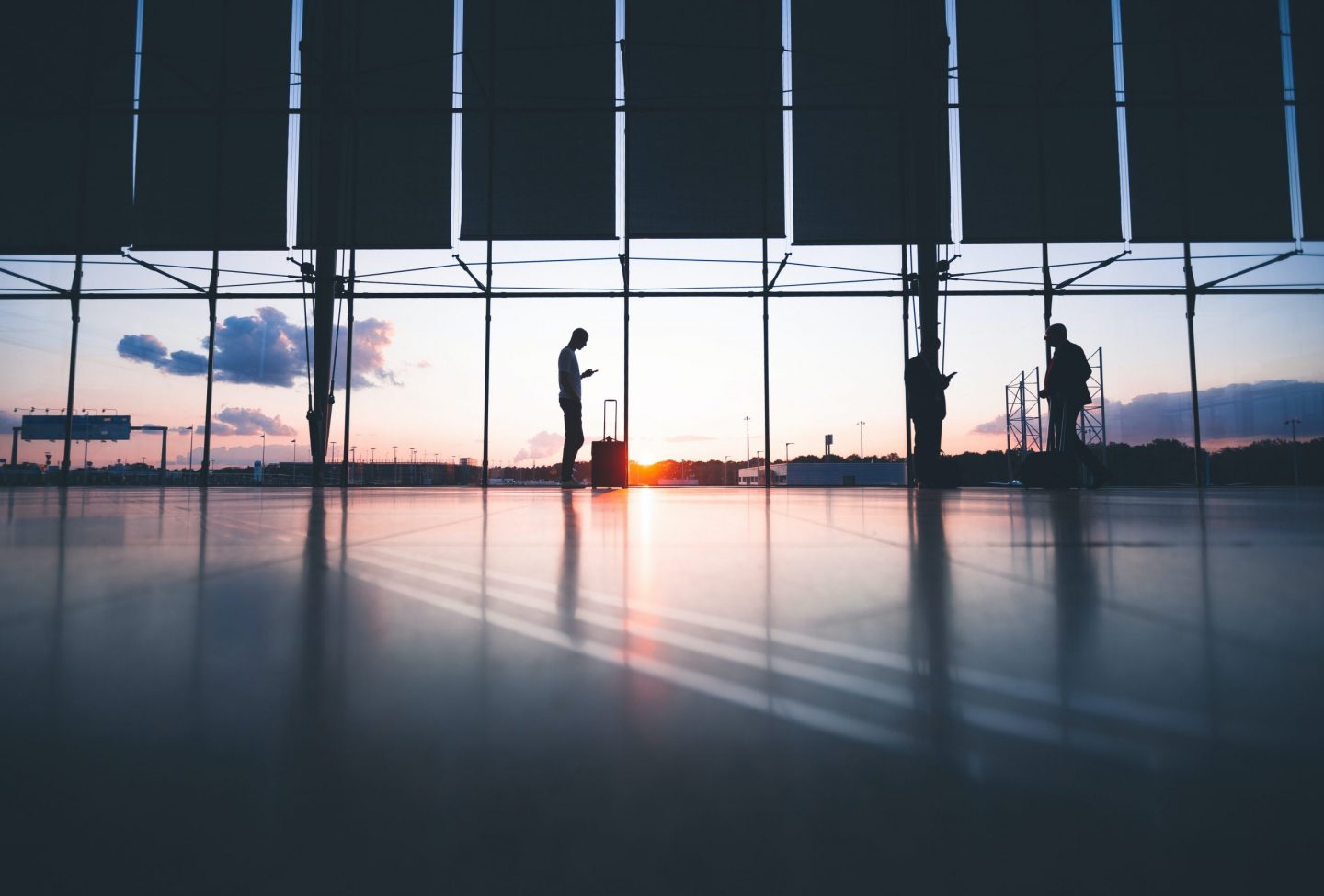 Why book with us?
Training Team is a corporate part of Logistics UK, one of the biggest business groups in the UK, supporting, shaping and standing up for efficient logistics.